Universities: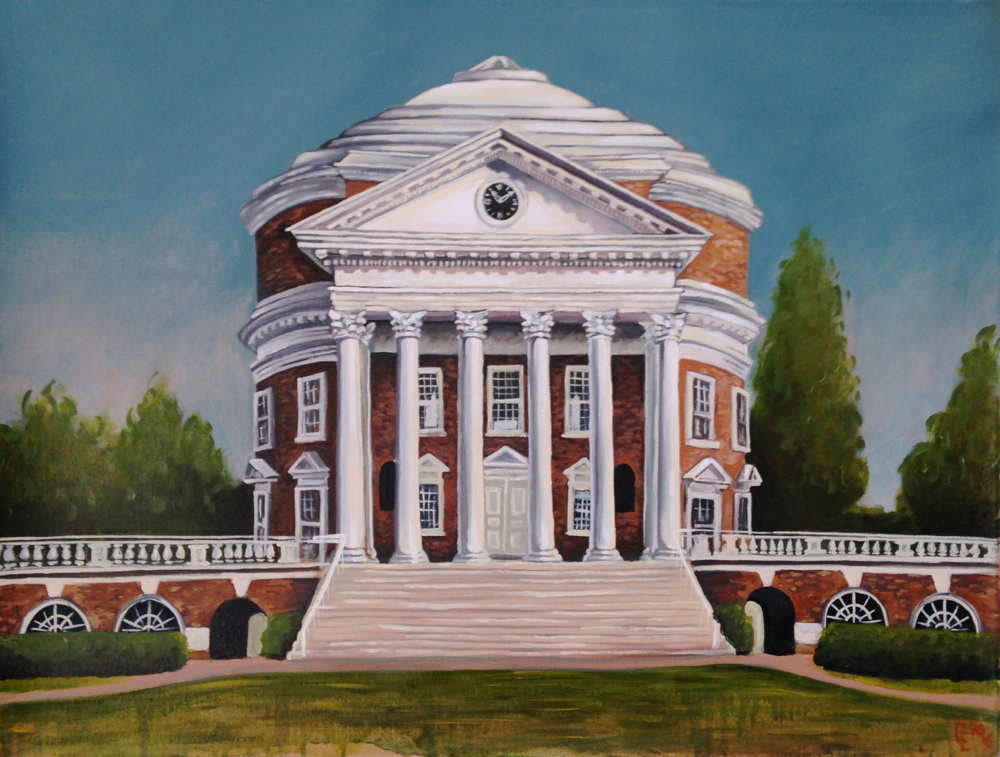 Oil paintings: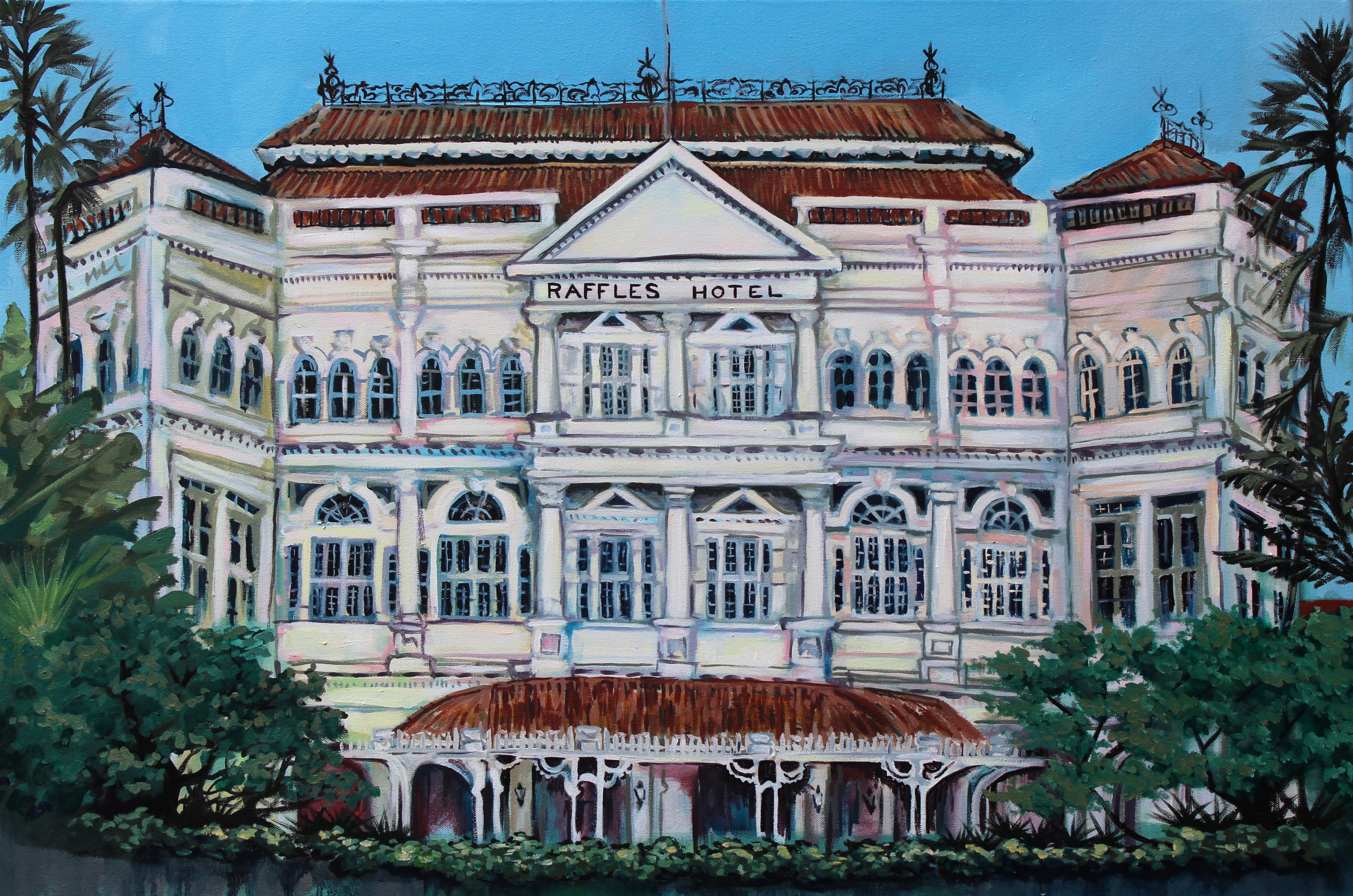 Watercolours:
Notes


1 There are additional undocumented oil paintings in this body of work.

2 The first painting of this series, the first work listed under 'oil paintings'; is titled Easter after the Patti Smith album.

3 The watercolour works include other media like gouache, ink, acrylics, and coloured pencil.



What started as a response to an assignment prompt has turned into an ongoing body of work and sideline business venture.
Esbenshade continues to produce 'building paintings' here and there, including as comissioned works. The works always approach the building 'front on' or from a flattening angle, delving into the textures and small chromatic moments rather than being concerned with presenting a sense of form and space.
Part of the ongoing production of this series includes commissioned paintings for Redhead LLC, who turns them into fine art giclee prints for sale. Currently their focus is on universities in the state of Virginia.
University images used with permission from Redhead LLC, ©RedheadLLC 2020
---
If you're interested in a university print please visit
RedHead Prints
to purchase or make inquiries about upcoming institutions to be released.