REVEAL

16 March - 19 April 2020
Wyndham Art Gallery
A peek into Wyndham City's treasures; past, present and future.
Wyndham Art Gallery pulled back the curtain and opened the doors to reveal the City's treasures for community and visitors to see. Join us on opening night and discover the changing identity of Wyndham City expressed by its historical, civic and contemporary art collections.
Wyndham Art Gallery debuted new works to the collection, including a Mirka Mora which had been on loan to the Heide Museum of Modern Art, a photograph by Leilani Fuimaono, a painting by Sue Anderson, and a collaborative work created by Jessie Deane and Wyndham community members. In addition we juxatposed the Michael Cooks juxtaposed with Wyndham landscapes in an exhibition that will have something for everyone.
Co-Curated with Dr.Megan Evans
Due to COVID-19 this exhibition never opened to the public, but a video tour was produced (
view here
) as well as an
Exhibition Catalogue,
which you can read by clicking here.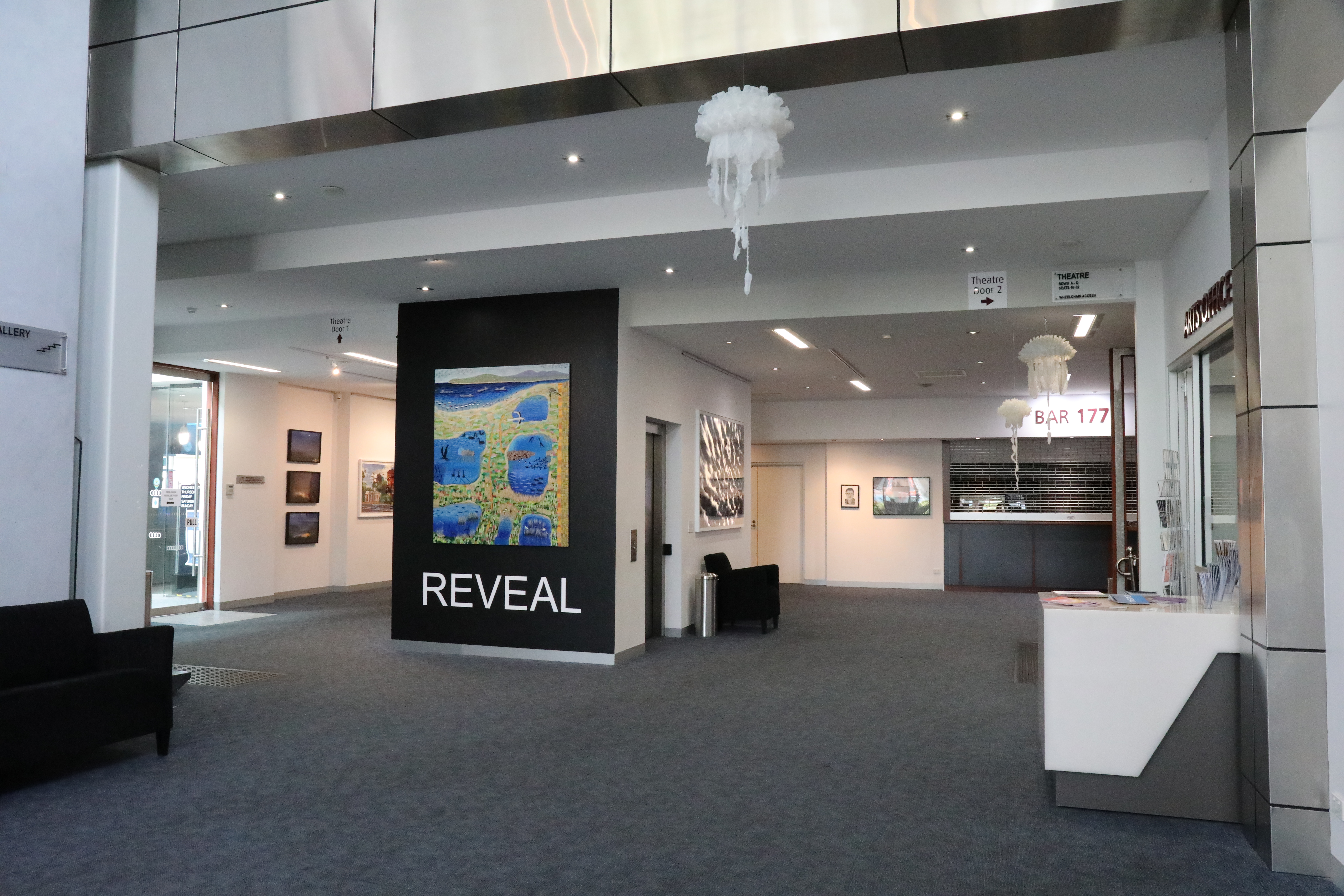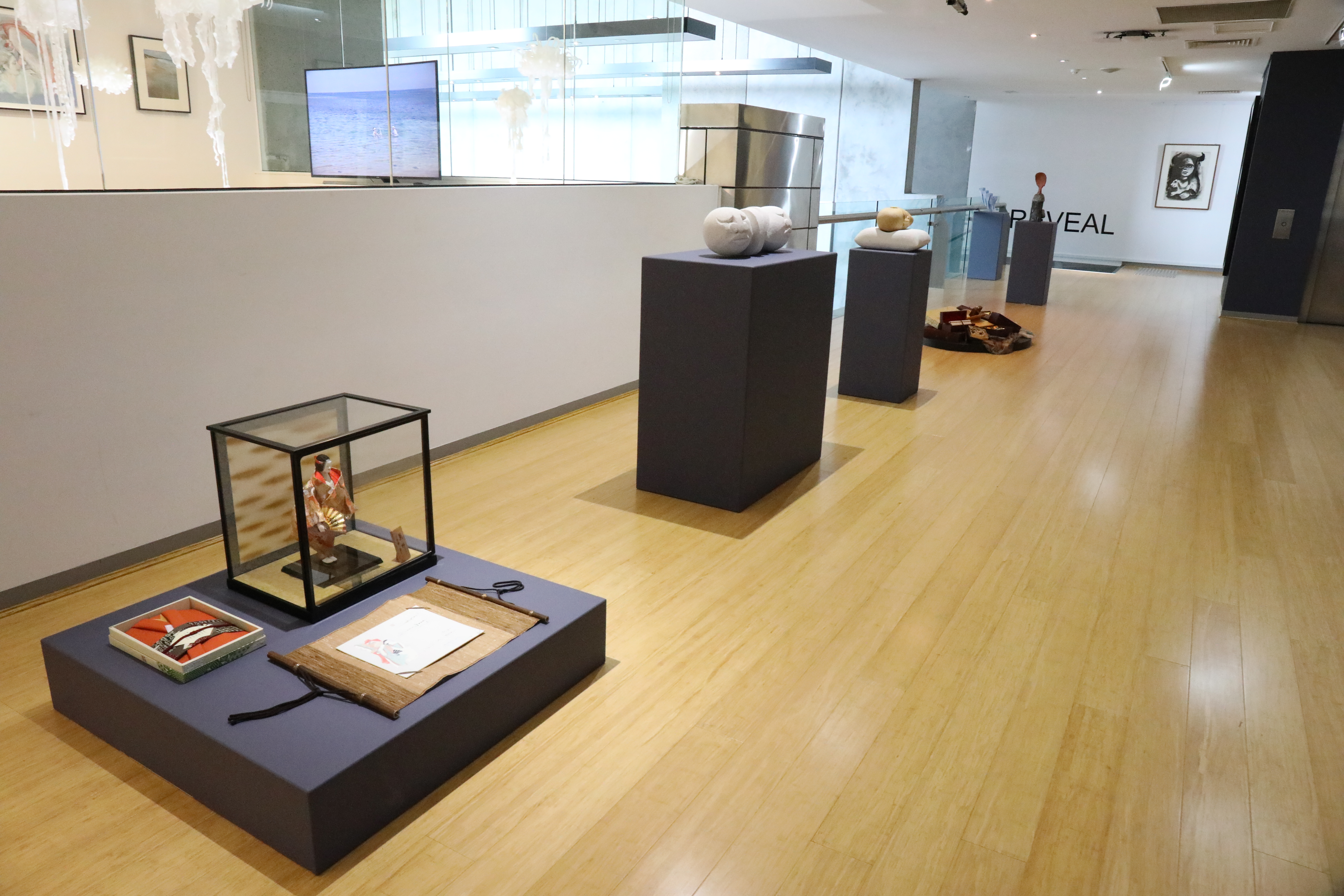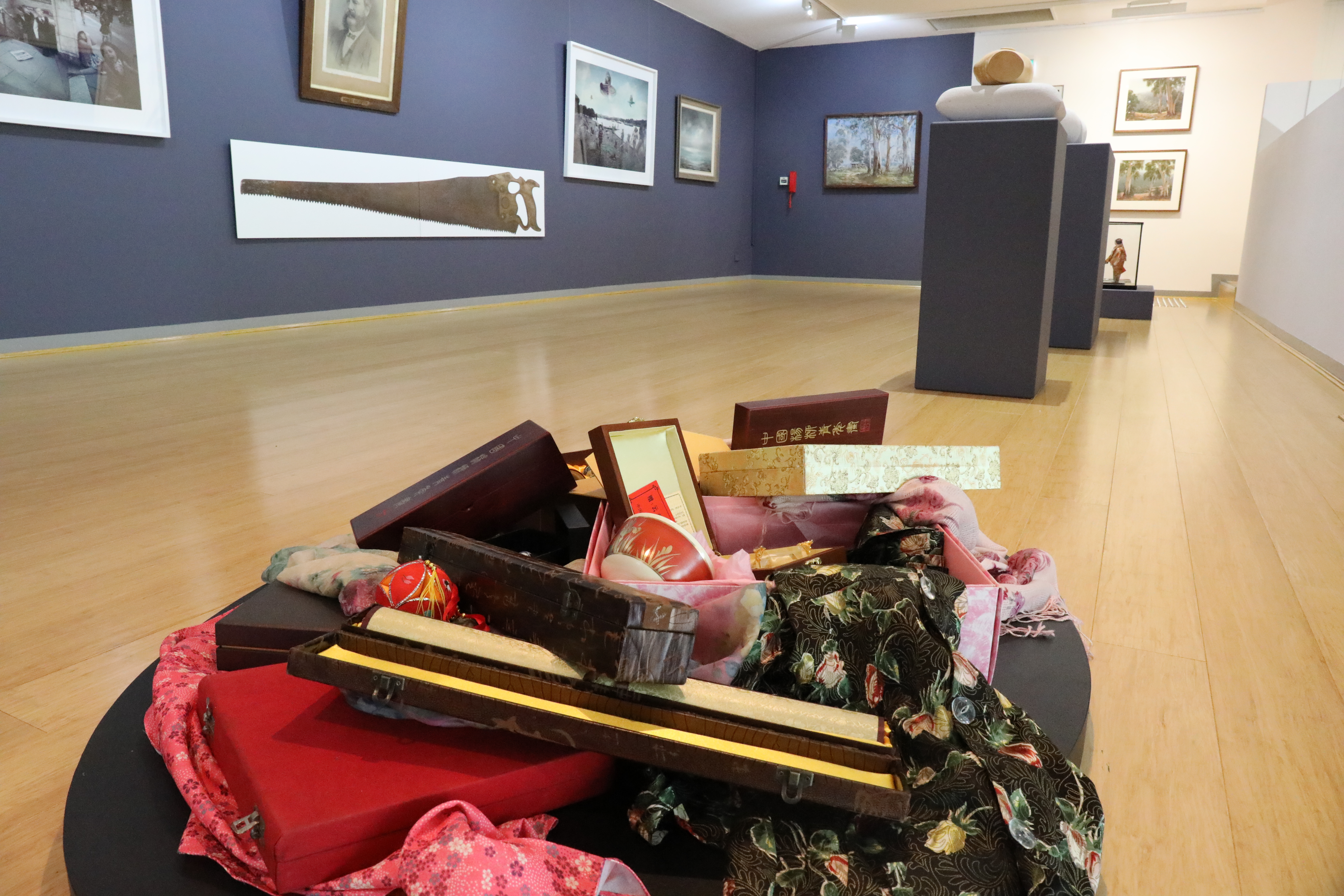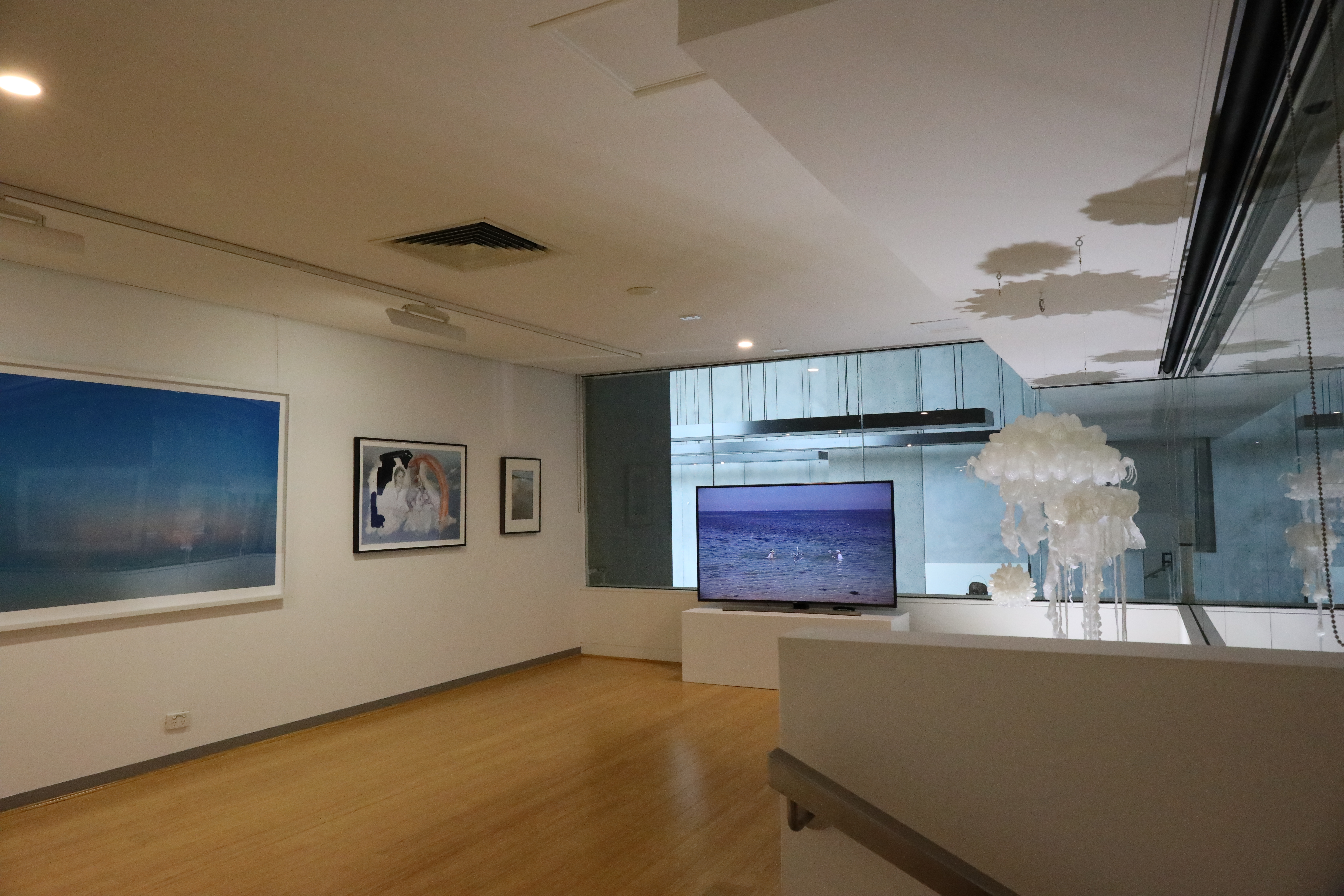 Photos courtesy of Wyndham City.
---